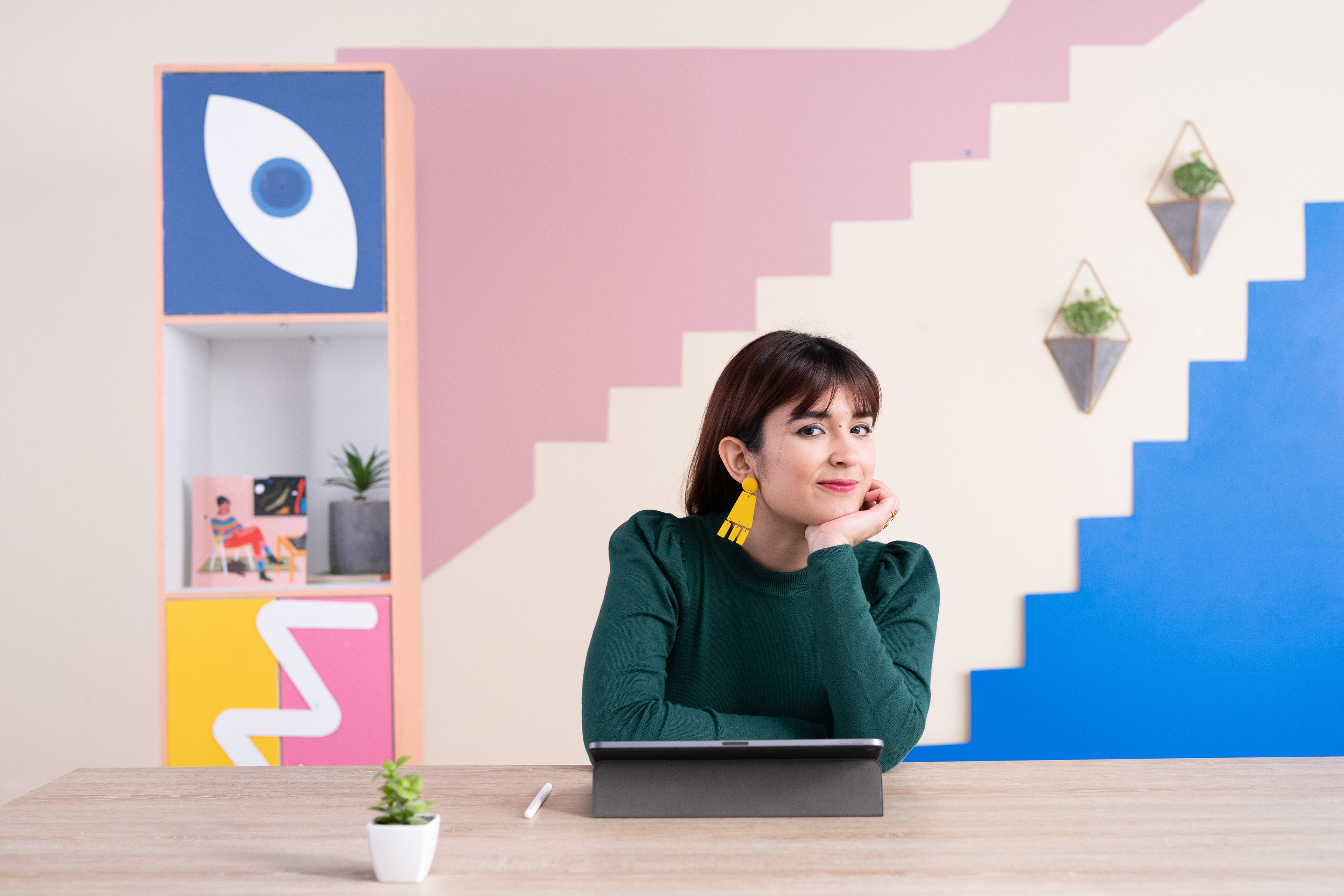 Catalina Vasquez is an animator and illustrator, from Medellín, Colombia. Represented by Pencil Illustration Agency. She has worked in the publishing field, illustrating books, articles for magazines, advertising, apps, educational projects, museography, textile, film and fashion. Her clients include

Snapchat, Procter & Gamble, Avianca, Domestika

among others. She loves to illustrate clothing, people, places and to combine vibrant colors, textures, organic shapes to create emotion. Over the years, she has developed her own personal work, including directing and producing independient animation projects.
For any inquires contact me at:
Clients I have worked for: