Comic for Nexos newspaper. Eafit University - Colombia ,2017.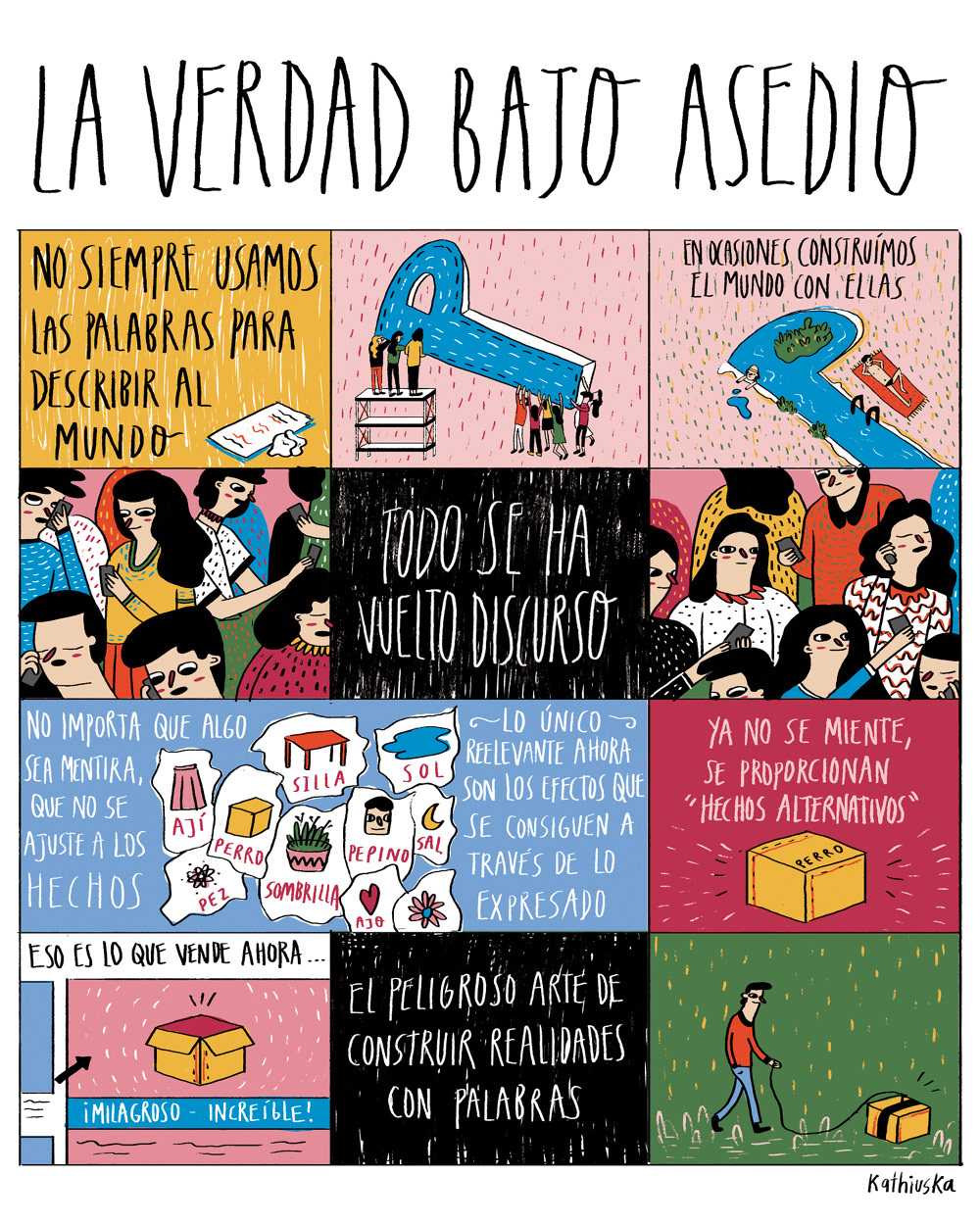 Comics for the Entreviñetas section. El Espectador newspaper - Colombia, 2016.

Comics for the book "El extraño lugar de la historia IMASD". Published by Tragaluz Editores - Colombia, 2017.

"Intersticios" Comic book project currently in progress. Winner of the residency at the Maison Des Auteurs and the Ministry of Culture of Colombia. (Angouleme, France) 2018.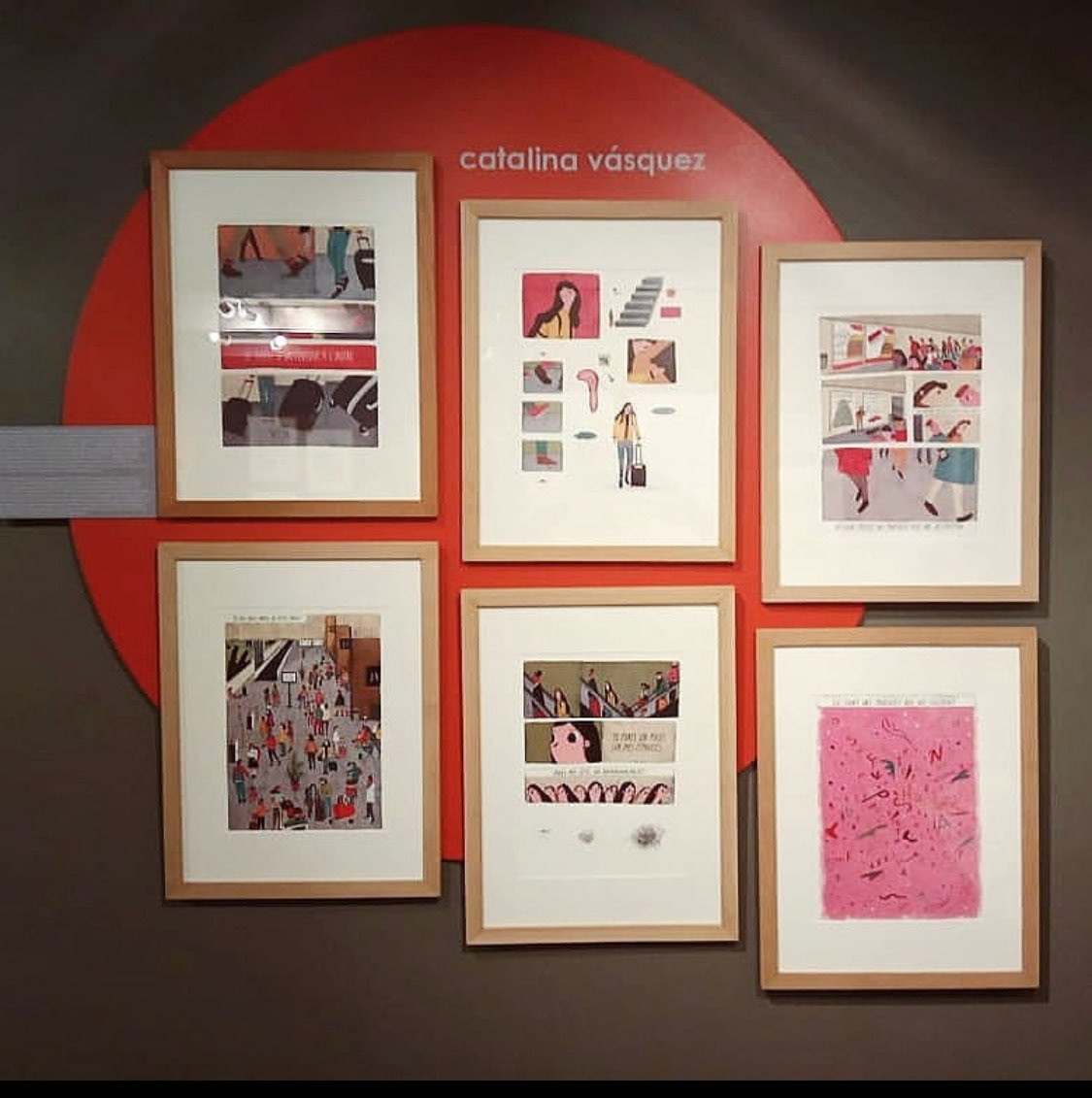 La Culpa Femenina (The Female Guilt)
Participation in the Anthology of Colombian  women comic authors.
Published by Dr. Fausto and the feminist platform Hiedras. 2019