Looks inspired in the in the unique character of four world capitals of fashion
Commissioned by Avianca Magazine 2019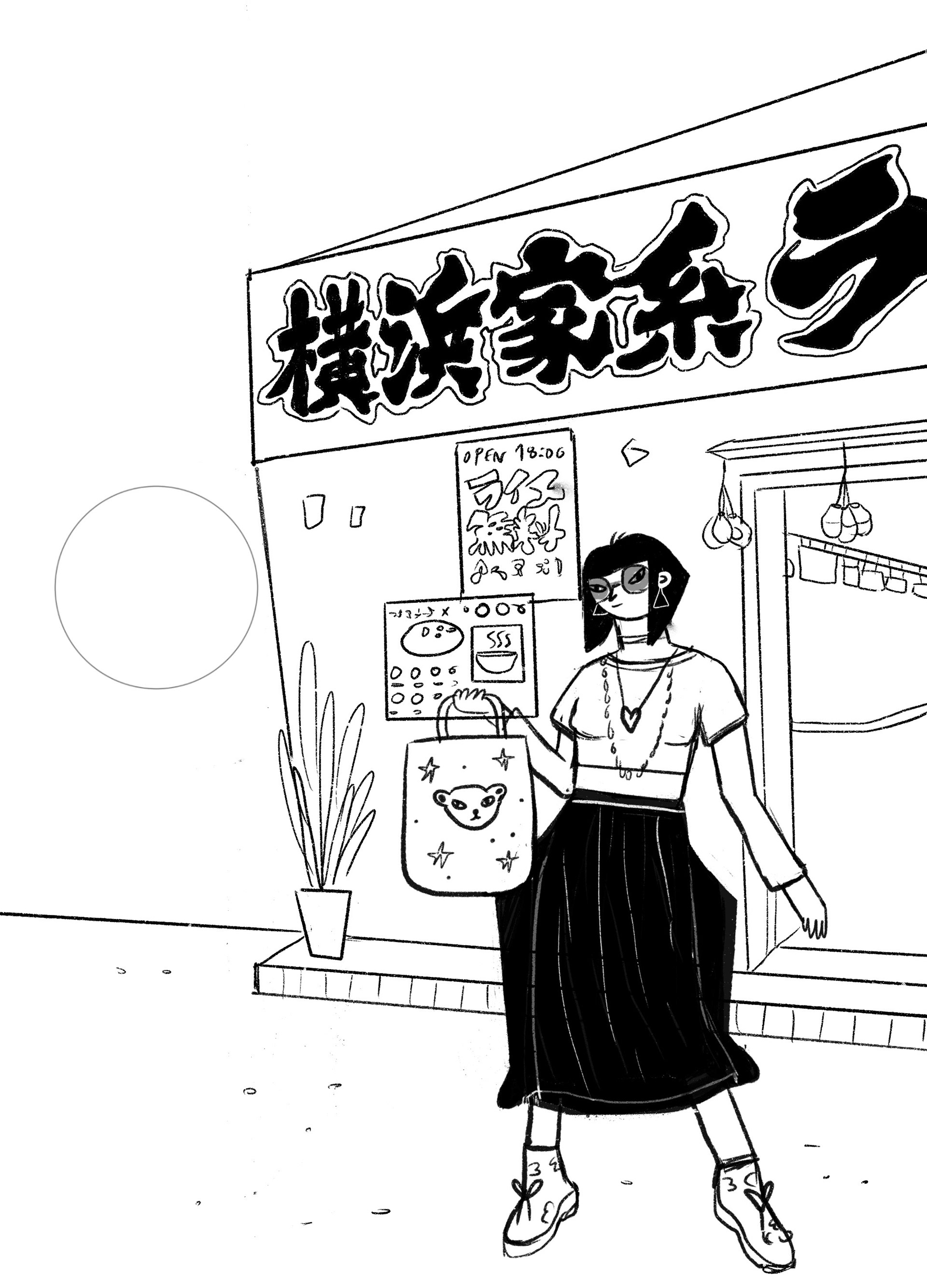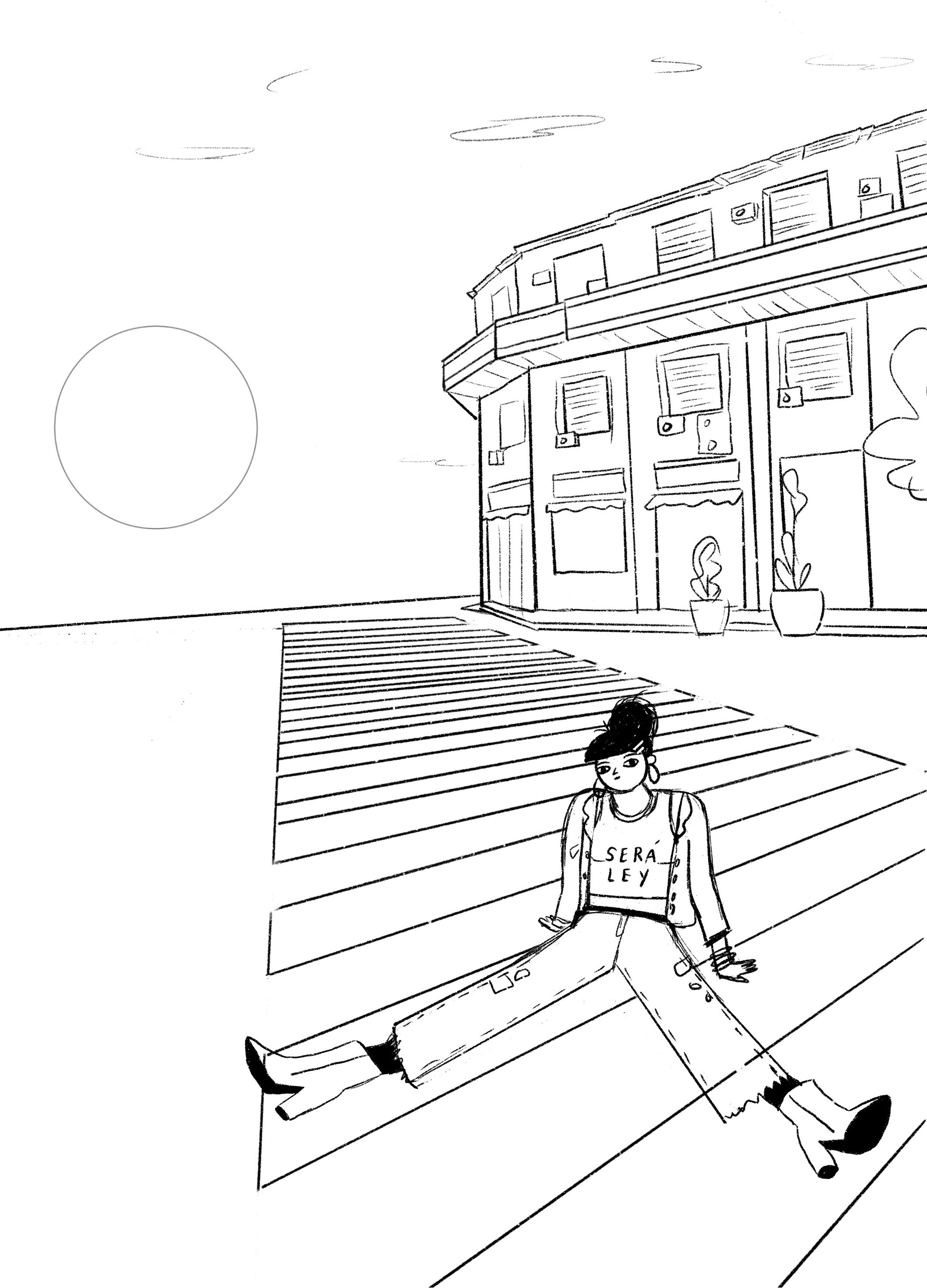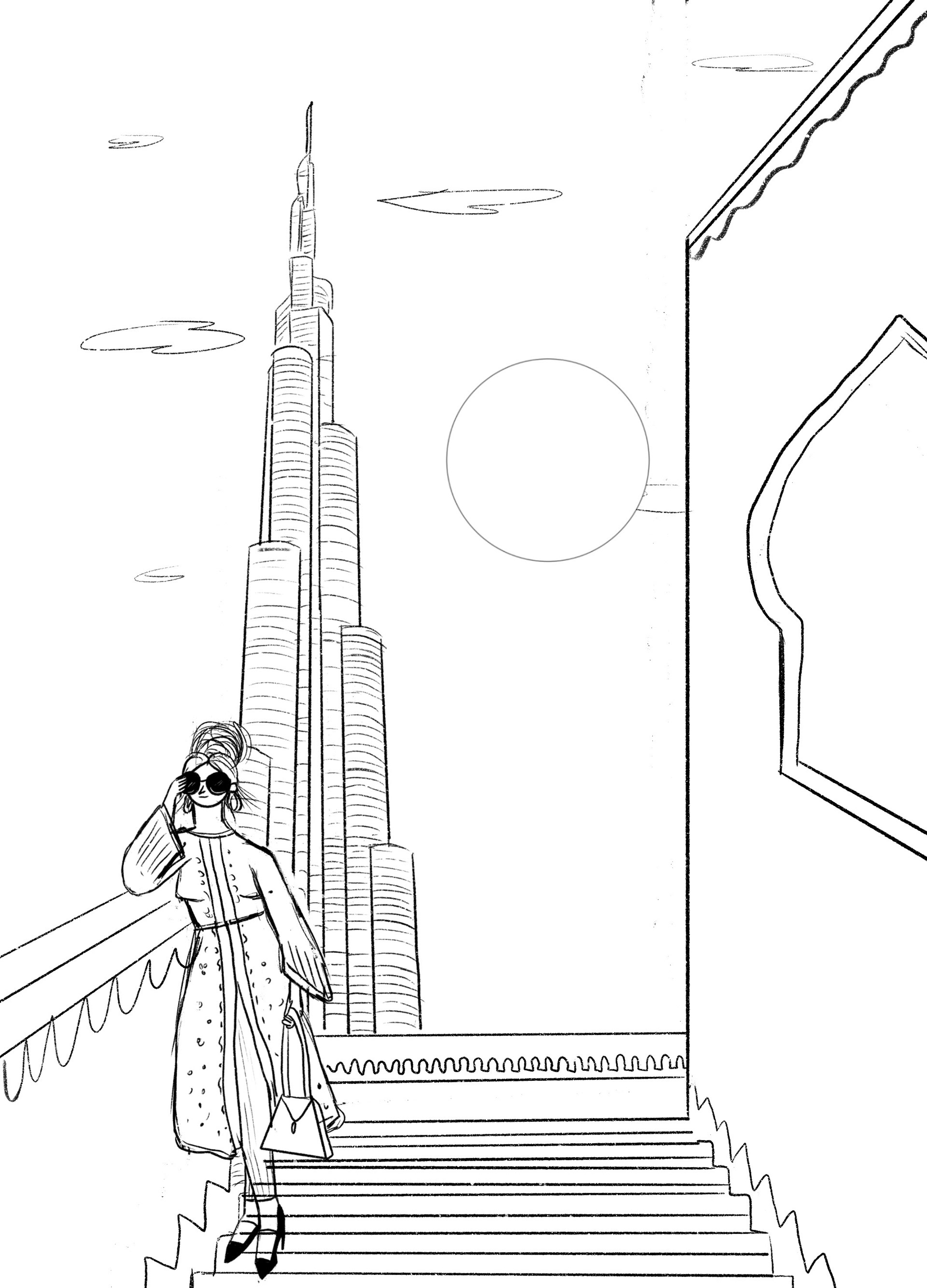 "In a few cities, urban dynamics, architecture and even the colors of the facades influence the way of dressing like in Amsterdam.
Here the tight silhouettes and brown and ocher tones of the houses are mixed with functional garments that allow people to move by bicycle".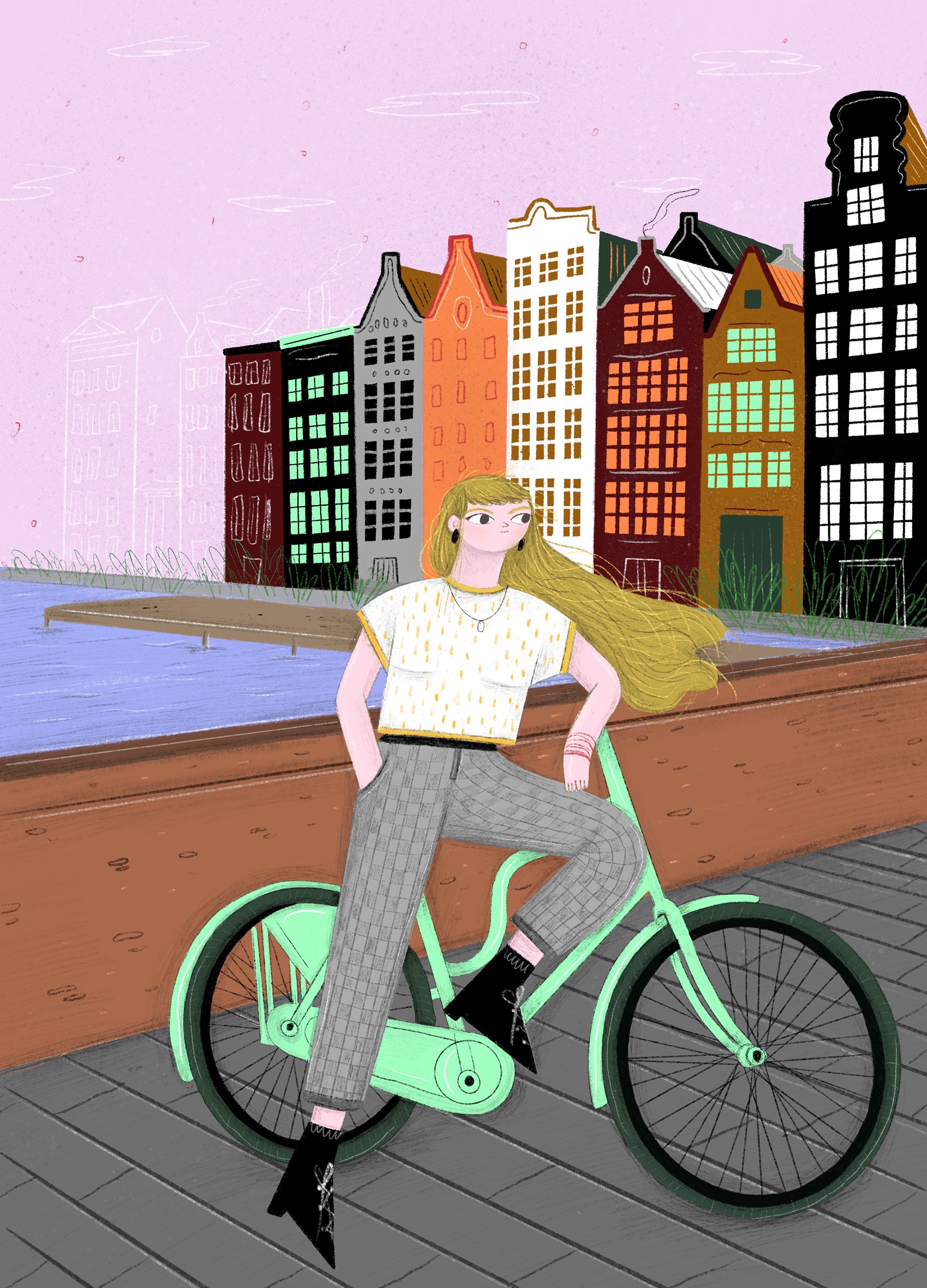 Tokio multitudes are concentrated but individuality in fashion is highlited here.
Between many options to chose important trends pops up like

Kawaii,

tunic and kimonos with floral stamps that 
rescue 
traditional aesthetics like

Wabi-sabi

or

Ikebana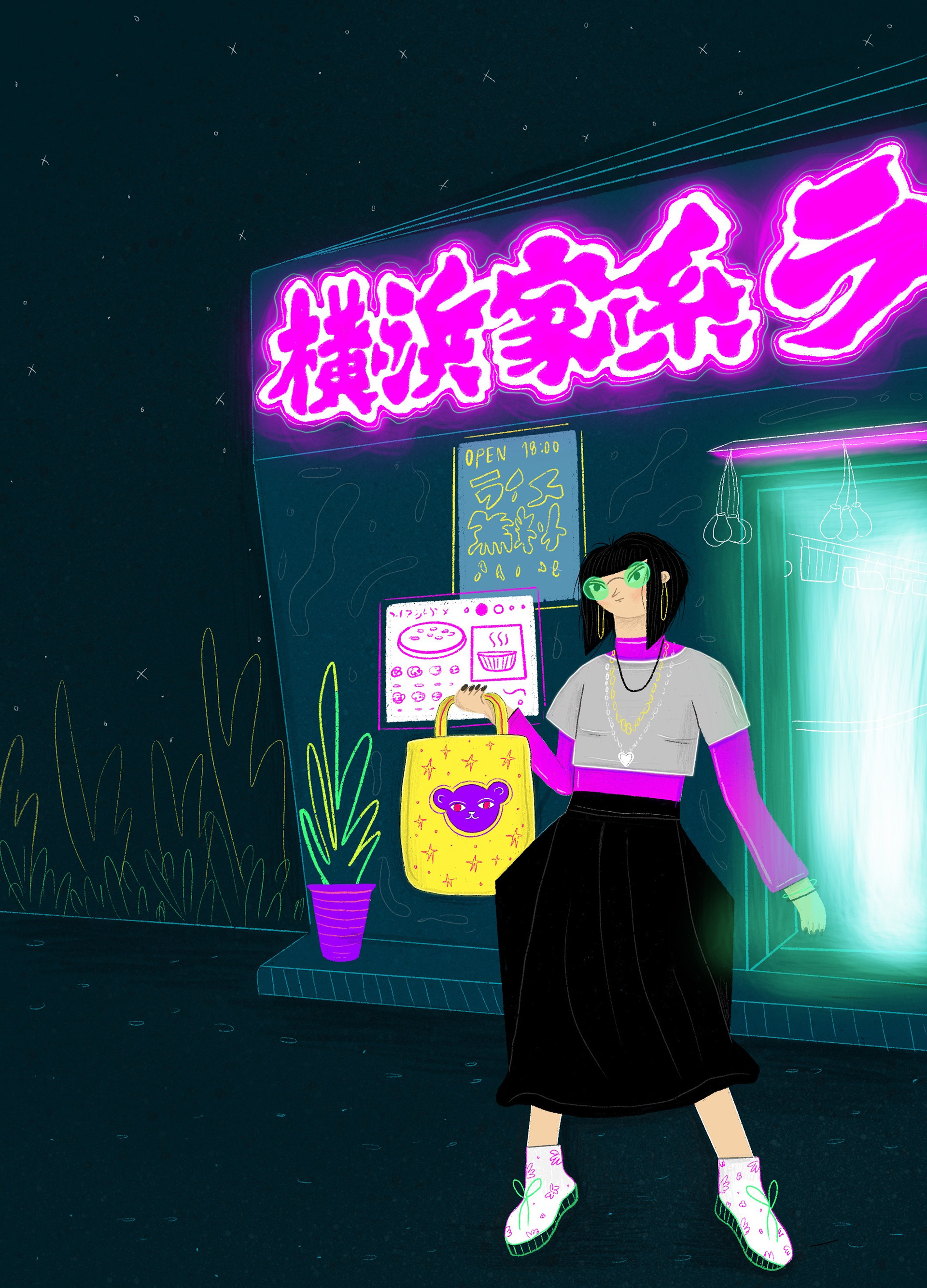 "In the last years, the argentine capital became the reference of latin american feminism, a movement that was 
capable of permeate the female fashion industry.
Green, purple and orange, have become the preferred colors of the designers of the moment".
"In the most visited destination of Arab Emirates less is no more.
The quality and trends of the most known designers in Europe are combined with traditional garments 
like the Chapan, Abaya or kaftan"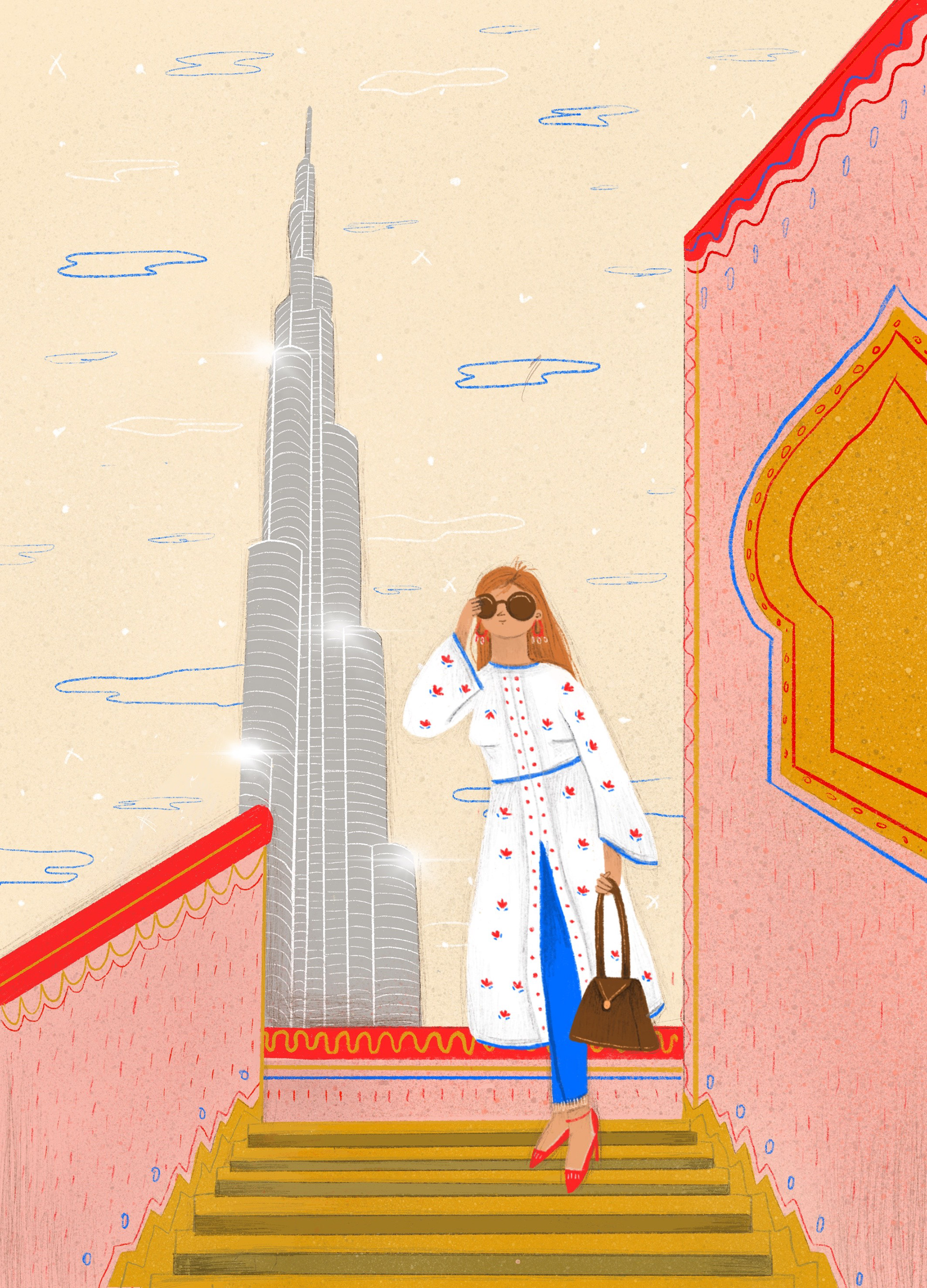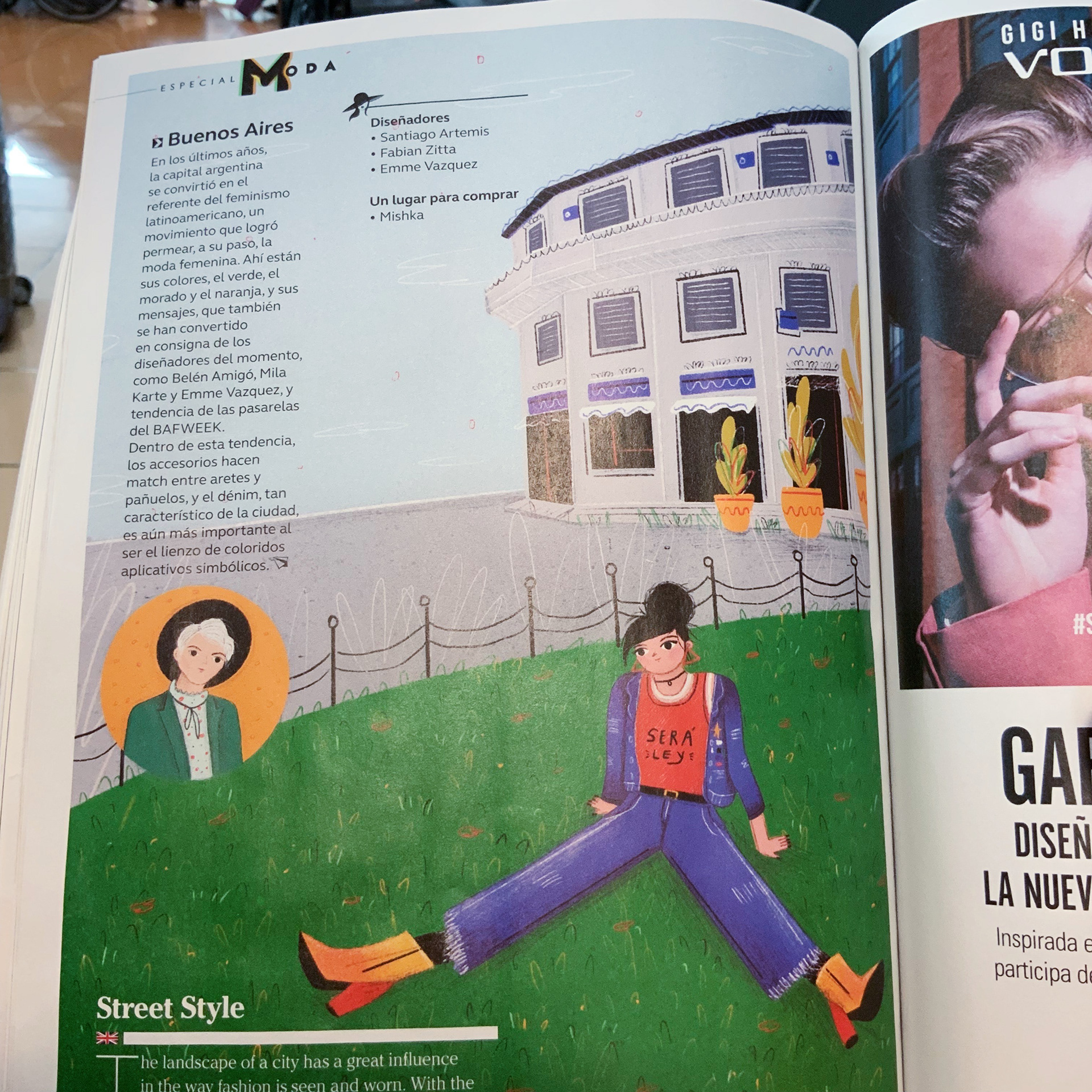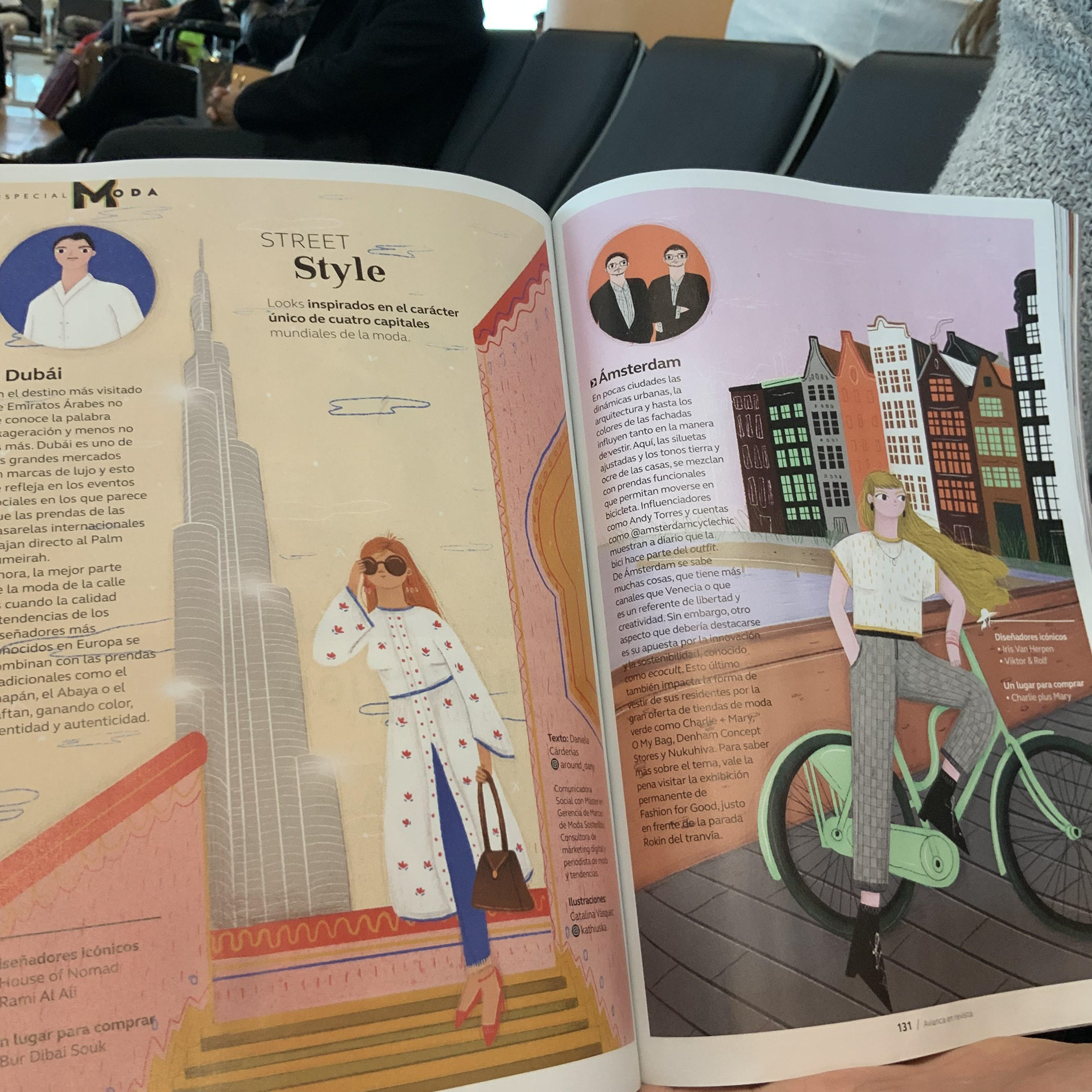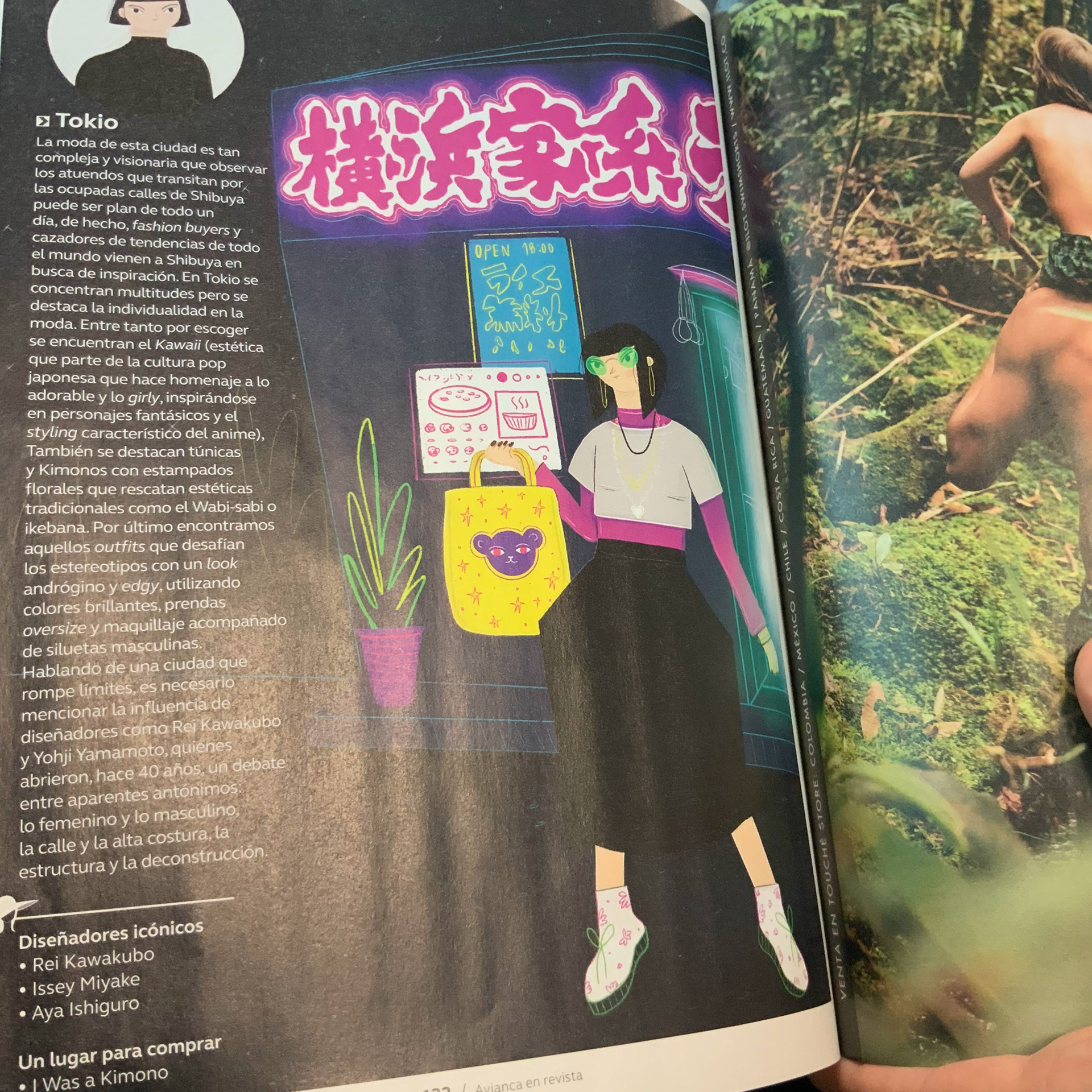 If you are interest in my work also take a look on my Instagram